Grma Múinteoir Deirdre a thug duaiseanna gan plaisteach do pháistí a rinne thar 20km ar Map my Run
an t-earrach agus lus na gréine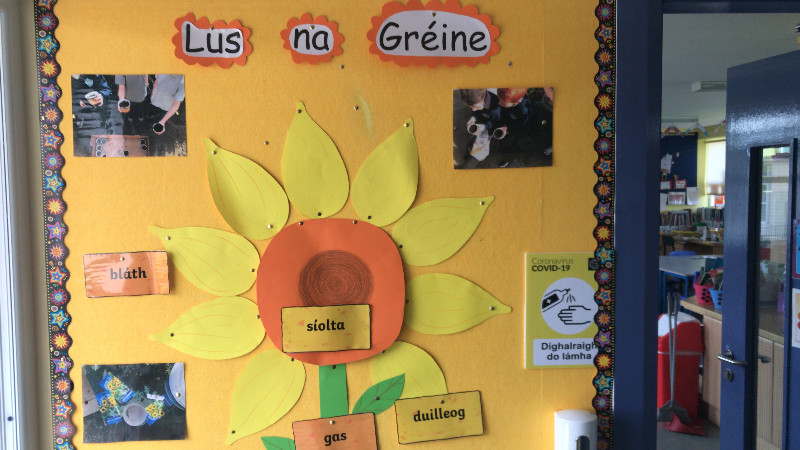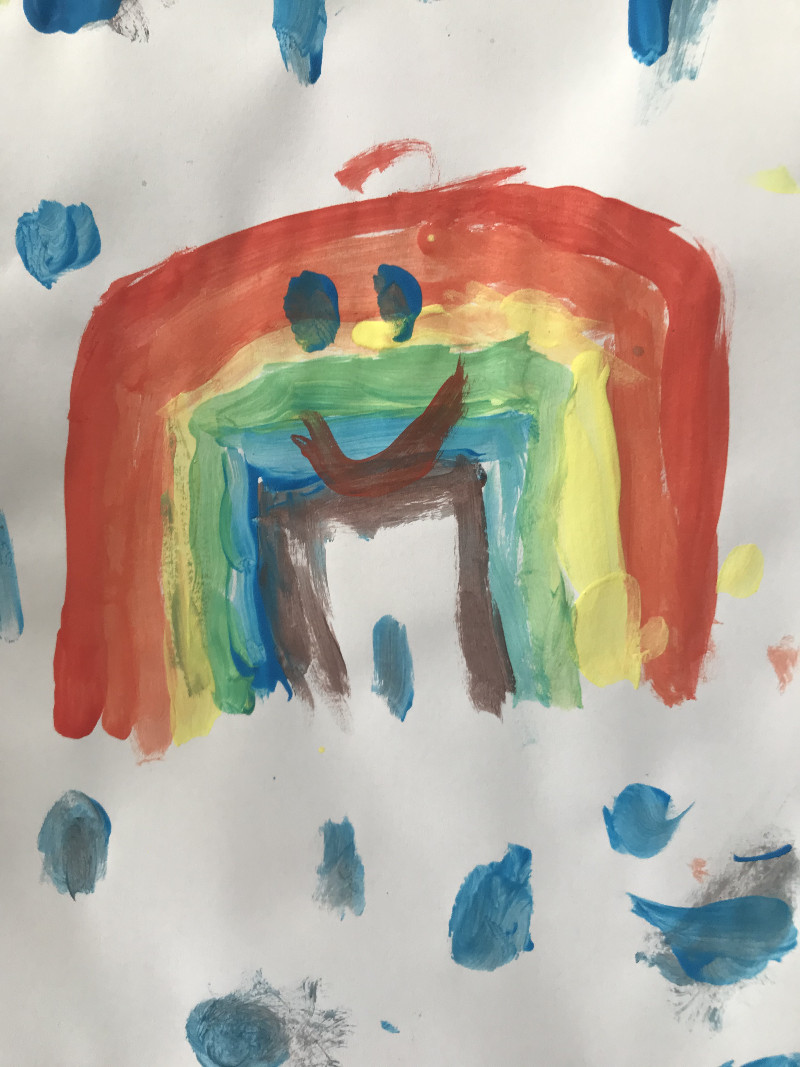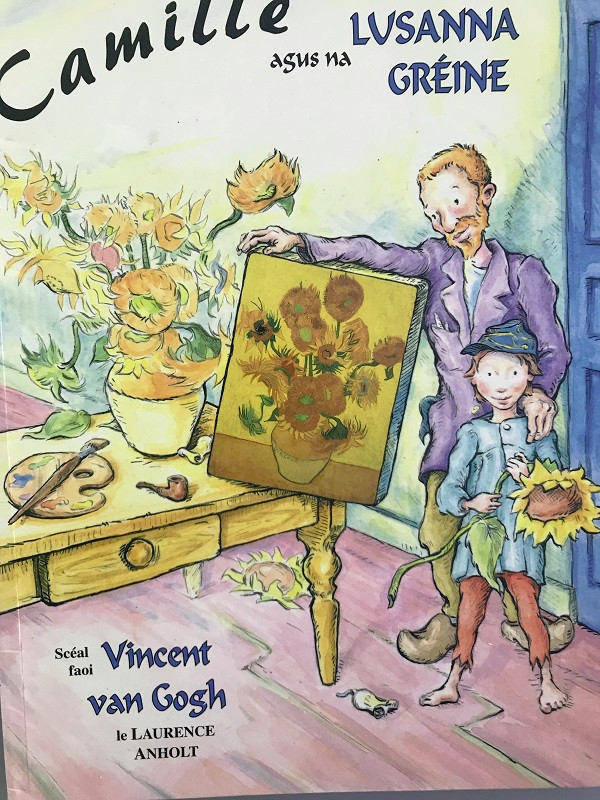 Seo Angela ár Rùnaí Scoile ..gnóitheach ag obair ... here is Angela our secretary who joined us in November...fáilte romhat a Angela !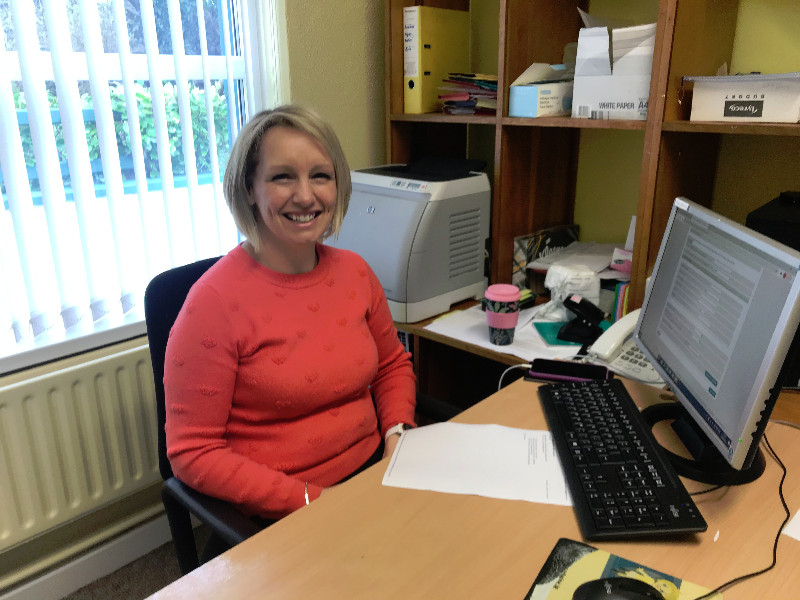 Scoil ag athfhoscailt ar an 12ú Aibreán.
CLARÚ don scoilbhliain 2021/22
ENROLMENT for 2021/22 school year - see POLASAITHE/POLICIES
Applications may be sent by post or dropped off at school when reopened.
Faigh i dteagmháil linn/Get in contact with us by emailing scoilfhionain.anfalcarrach@gmail.com.
An Eolaíocht sa Bhaile! Féach ar an fhíseán seo - "DRAWBOT" ag siúl thart.... Rang 4 have been busy making their Drawbots at home from electrical circuits- and sending the results back to Múinteoir Seán on Seesaw.
Nóta fá díghalrán lámh srl/Notice about hand sanitisers etc:
All our sanitising product and PPE comes from Donegal shores Ltd. and is approved by the Department of Education and Skills.
Pleananna don rang do riachtanaisí uathachais- Please see POLICIES for plans for new centre for Autism needs.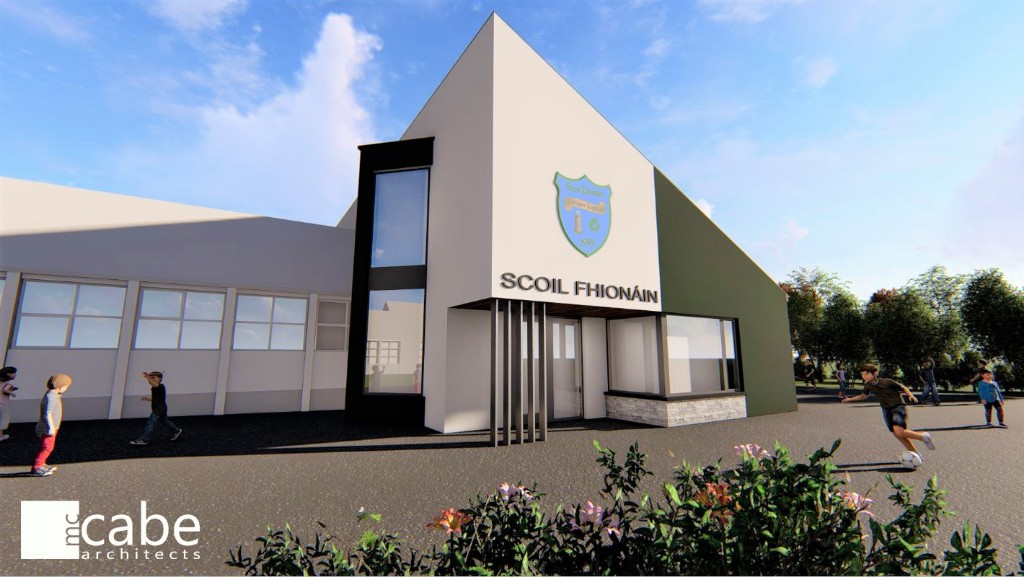 Scoil Fhionáin PADLET:
Cliceáil ar an nasc seo - Click on this link and see what you find. Give the PADLET a chance to load. Will be added to gradually:
https://padlet.com/scoilfhionainanfalcarrach/x5hqxmg4e5oi
Cuir ar an eolas mé muna bhfuair tú an litir fán lón scoile- Let me know if you want your child included in school lunch scheme,
ar scoilfhionain.anfalcarrach@gmail.com

Fás agus Foghlaim

Growing and Learning

Scoil Fhionáin, An Fál Carrach.